May 26, 2022 10:51 AM Central
Britta Dimler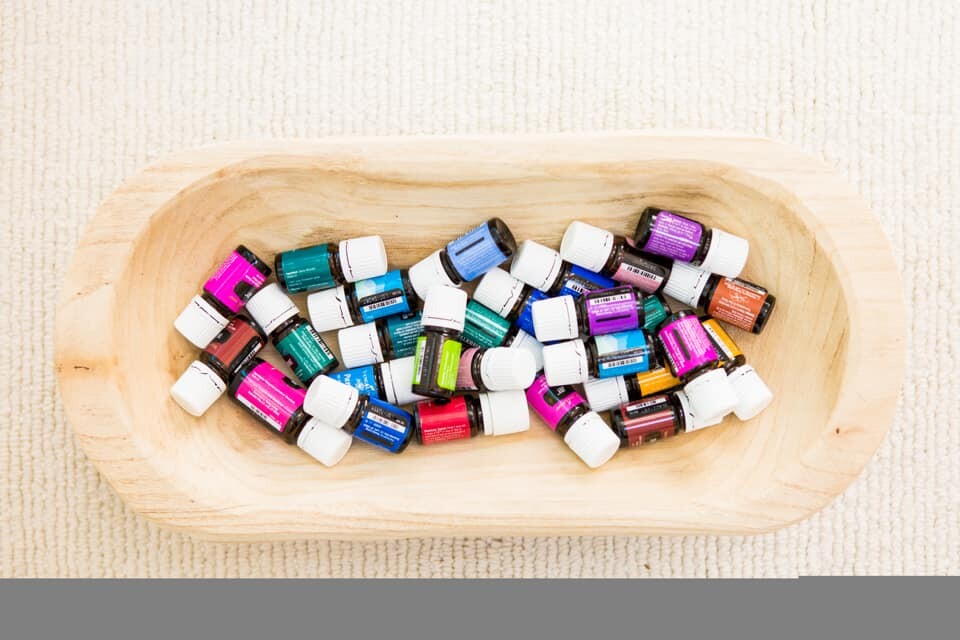 Whether you're brand new to essential oils, or have been around for years, there is always something new to discover about these powerful plant juices! I'm excited you're here to learn with me!
I'll be sharing tips and tricks that I've learned over the years and new ideas that I'm discovering today! I hope you come back regularly and check out all the fun!
❤️ Britta